Extremely Durable, Long Lasting and Hygienic Industrial Resin Flooring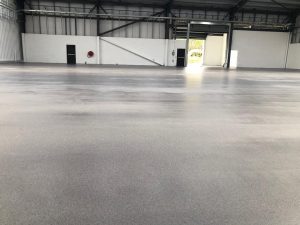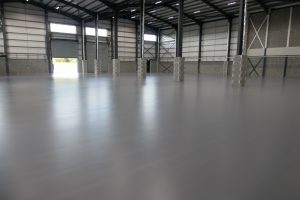 Trazcon® Décor is a high performance industrial floor designed specifically for heavy duty and industrial applications. This fit for purpose industrial floor system is unrivalled in the market; particularly from a longevity, maintenance and hygiene perspective.
Trazcon® Décor is the number one choice for top food & beverage processing facilities because it performs exceptionally well, exceeds BRC global requirements and holds all relevant certification such as food conformity, slip resistance and HACCP certification.
Production Managers and Quality Assurance Personnel use Trazcon® because it supports their long term maintenance programme. By installing a Trazcon® system it gives them peace of mind and confidence that their industrial floor finish will continue to perform and is certified for non slip and spread of flame.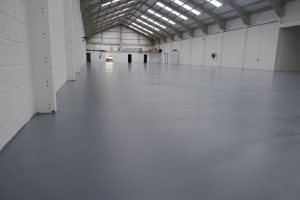 OUR TRAZCON® DECOR SOLUTIONS ARE PERFECT FOR:
Food Processing Facilities
Industrial Warehousing
Production Lines
Boning Halls
Abattoirs
Syrup Rooms
Cold Rooms
Creameries
Commercial Kitchens
Bottling Halls
Keg Rooms
Clean Rooms
Sterile Environments
Manufacturing facilities
Chilling Areas
Packing Halls
Request a Quote
Please provide as much detail as possible about your specific needs, and a member of our team will be in touch.