Hygienic commercial Kitchen Flooring Solutions.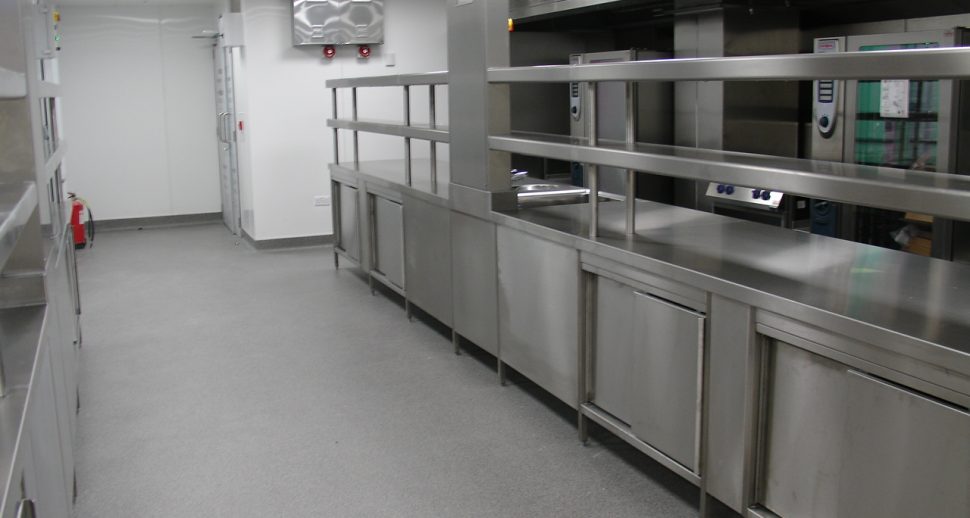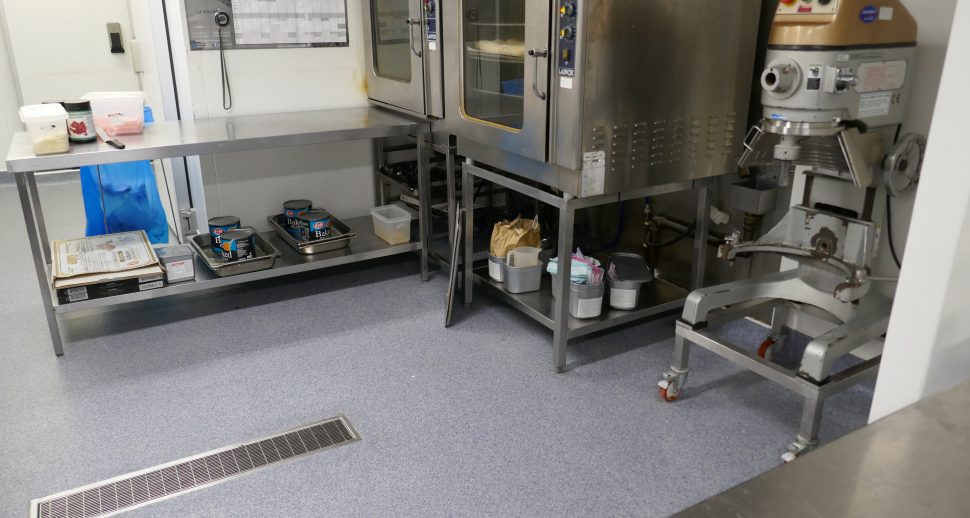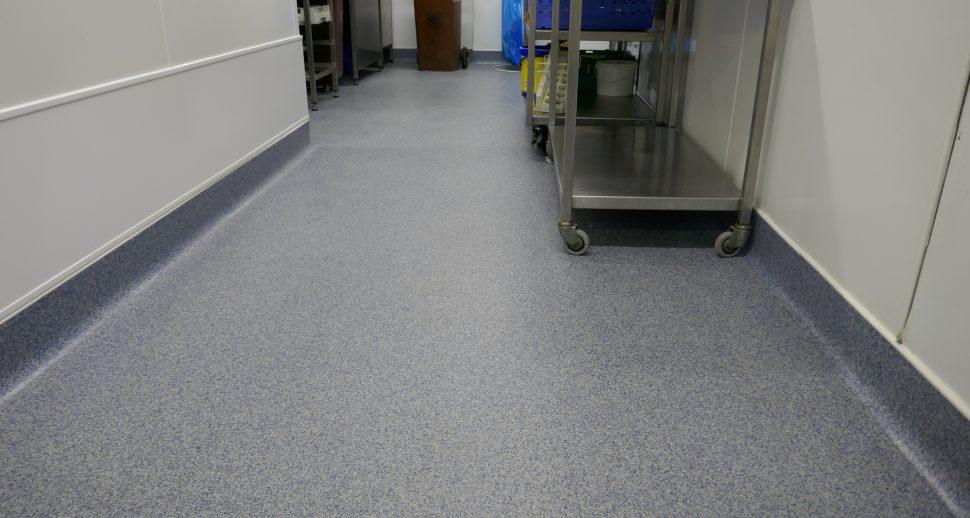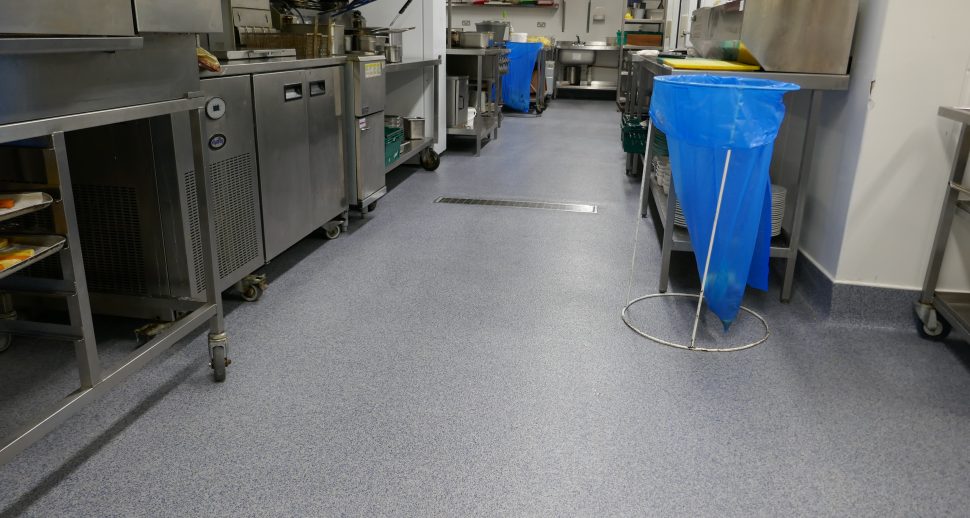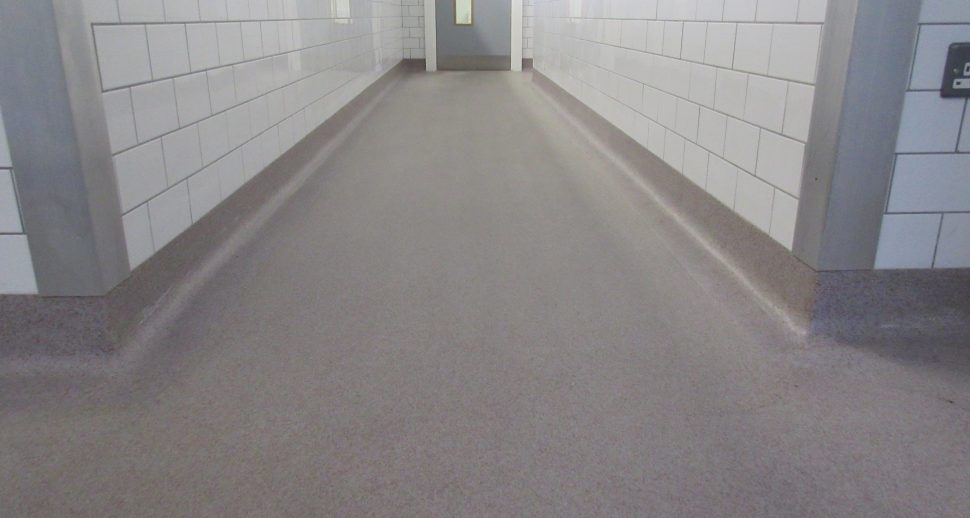 Safe, fit for purpose, hygienic solutions for commercial kitchen and food preparation flooring.
Protecting the welfare of your staff
Long term clients such as The Conrad Hotel, The Merrion Hotel and Parknasilla Resort use FloorTech® again and again.
Commercial kitchen floors are constantly being exposed to spillages such as fats, oils, grease, detergents and acids. Add heavy footfall to mix and you have the potential create an extremely hazardous environment.
By choosing a FloorTech® commercial kitchen floor you are protecting the welfare of your staff by investing in the safest flooring system on the market. Trazcon® has certified slip ratings and has superb upgrade potential for future modifications e.g. increase anti-skid, change colour scheme etc.
Trazcon® Decór is primarily used in commercial kitchen and food prep areas, mixing baking & rooms, chill rooms, ingredient stores, connecting corridors, gowning rooms and washrooms, thereby creating a safe and fit for purpose working environment.
Our clients include:
The Europe Hotel & Resort
Rochestown Park Hotel
The Malton
Louis Fitzgerald
The Conrad
The Kingsley Hotel
Trump International (Doonbeg)
Midleton Park Hotel
Parknasilla Resort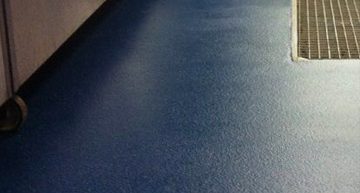 Sector: Hotels / Commercial Kitchens
The Conrad Hotel
A hygienic flooring solution to ensure top health and safety standards for hotel kitchen
Hygienic, easily refurbished and safe anti- skid flooring solution for one of Dublin city's most prestigious hotels.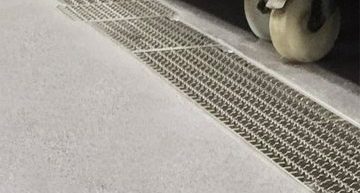 Sector: Hotels / Commercial Kitchens
The Johnstown Estate
Sustainable long-term flooring
solution for Hotel Kitchen
Clean, hygienic, and safe anti-skid flooring solution for Georgian period hotel & spa.