Dairygold
The most hygienic, pinhole-free, resin flooring system for Ireland's Top Dairy Co-Op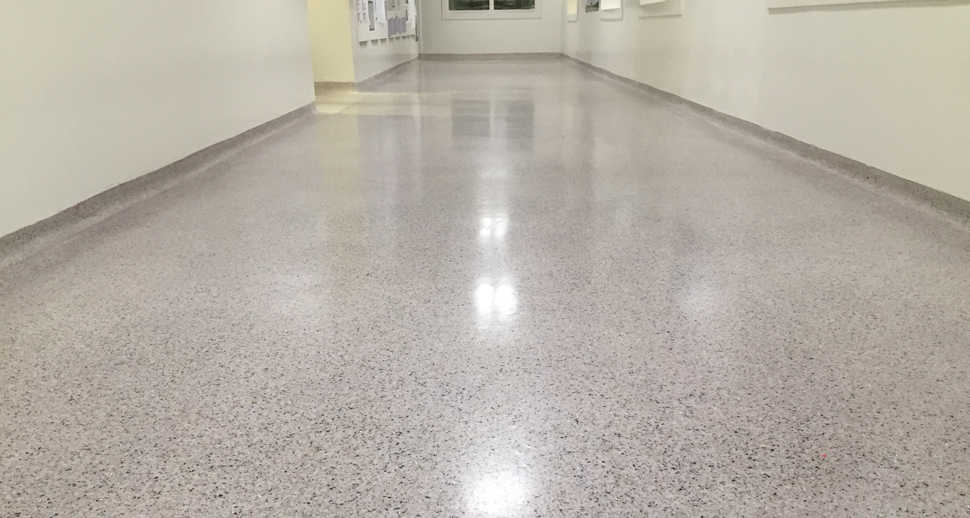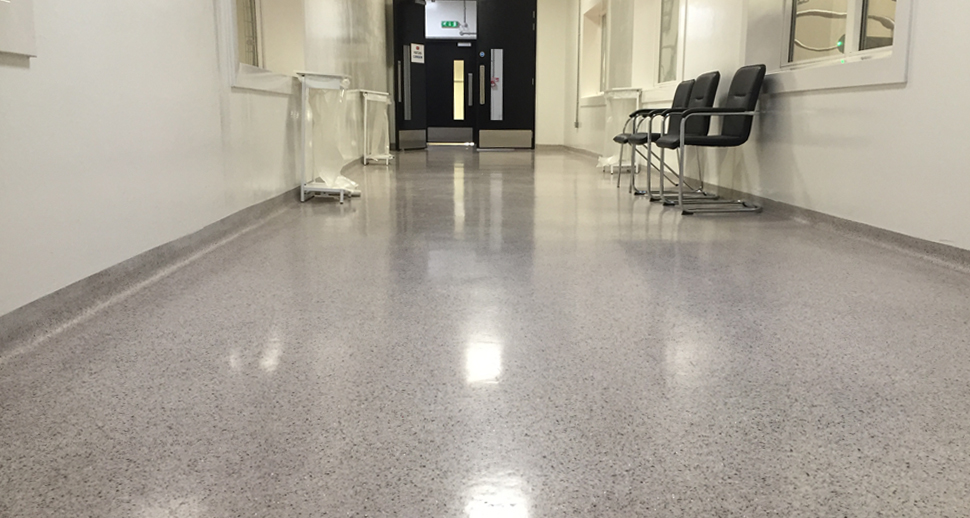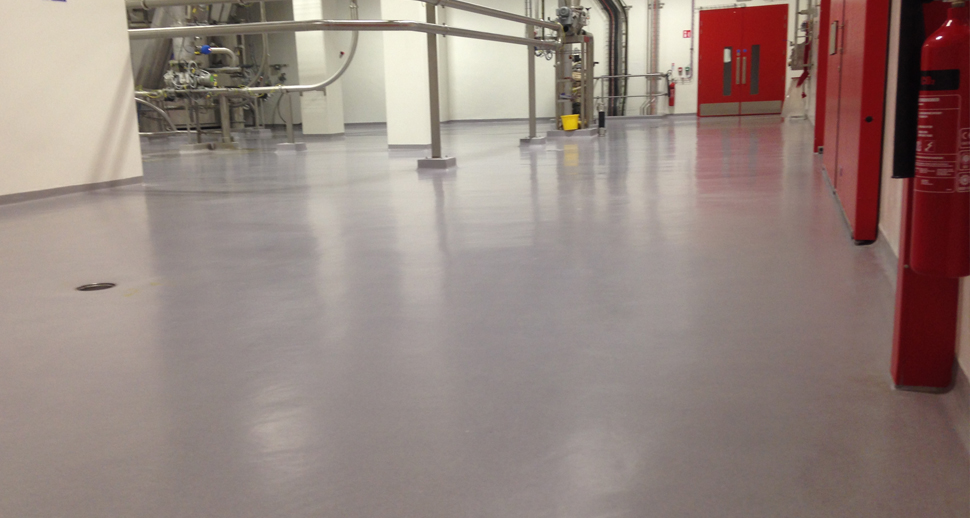 Project Locations:
Mallow & Mitchelstown, Ireland
FloorTech® client since:
1995
Most hygienic PMMA resin flooring system on the market*
Dairygold is Ireland's largest farmer-owned business. FloorTech® have built a strong partnership with the co-op over the past 20 years having completed numerous projects as part of the €34m Mitchelstown investment and the €84m expansion to their milk processing facility in Mallow.
Dairygold opted for the highest standard of hygiene on the market by choosing FloorTech's® Trazcon® Decor System 1. This patented system holds strong certification including Food Conformity EN1186 & Slip Resistance to BS7976-2:2002.
Given Dairygold's 24/7 production schedule, the quick installation and rapid cure time of just 1 hour were ideal to keep disruption to a minimum.
As the floor surface is seamless it is also very easy to maintain and clean which has proved to be an integral part of Dairygold's robust manufacturing processes.
The result is the cleanest available floor on the market, with anti-skid properties, and very easy to maintain for the busy dairy production facility.
If you would like to discuss flooring options please request a callback or call 021 435 1560.
*Independent ATP swab testing confirms FloorTech®'s floors attained RLU readings that are up to 98% cleaner than the alternatives.
We would expect these kind of results from stainless steel.
FloorTech® wiped the floor with the competition, we would expect these kinds of results from stainless steel.
Project Manager, Dairygold
Request a Quote
Please provide as much detail as possible about your specific needs, and a member of our team will be in touch.