Aesthetic, Easy to Clean &
Hygienic Flooring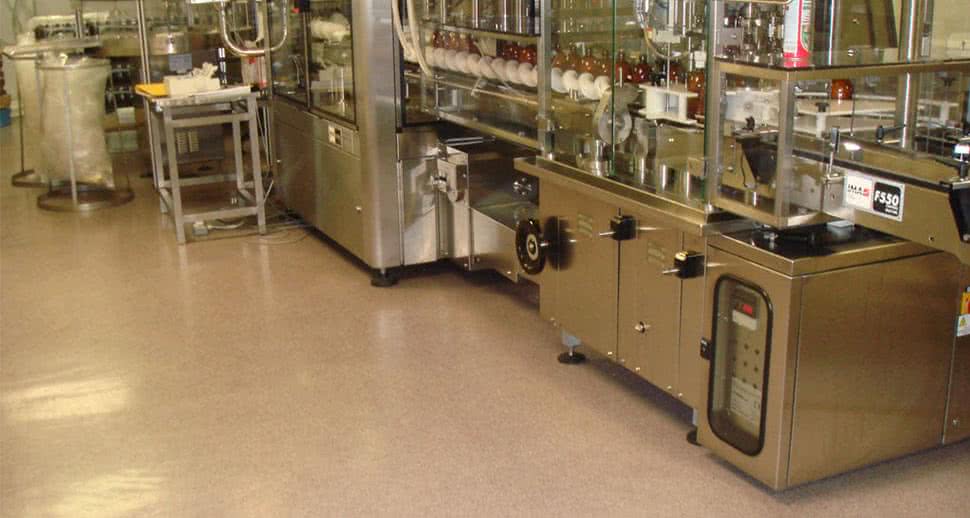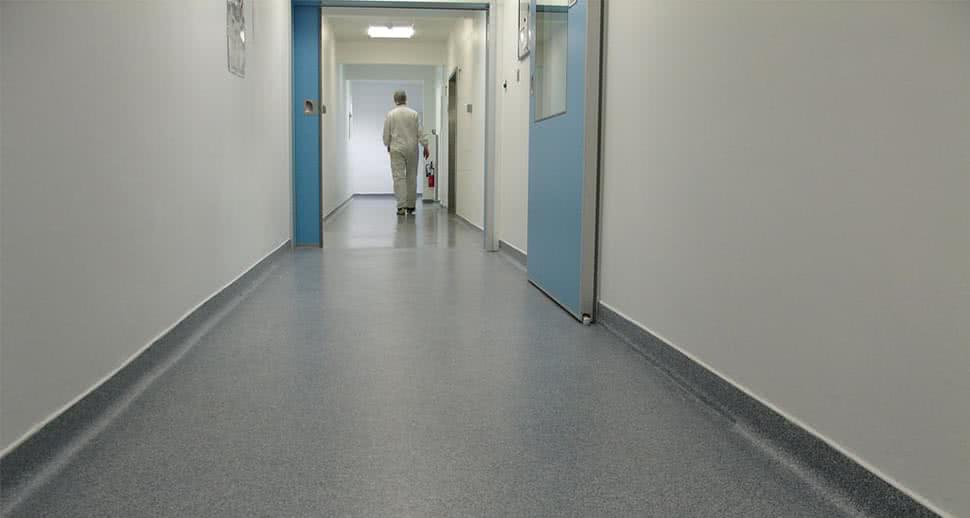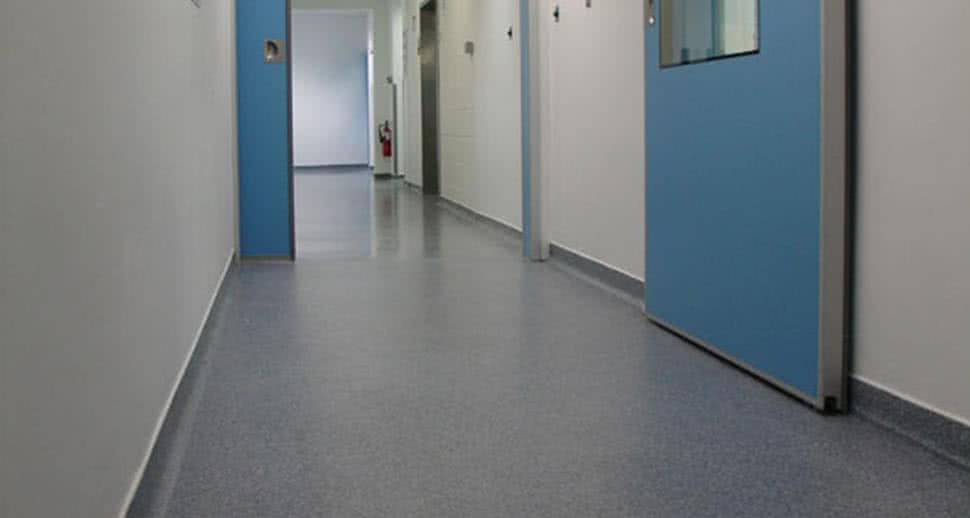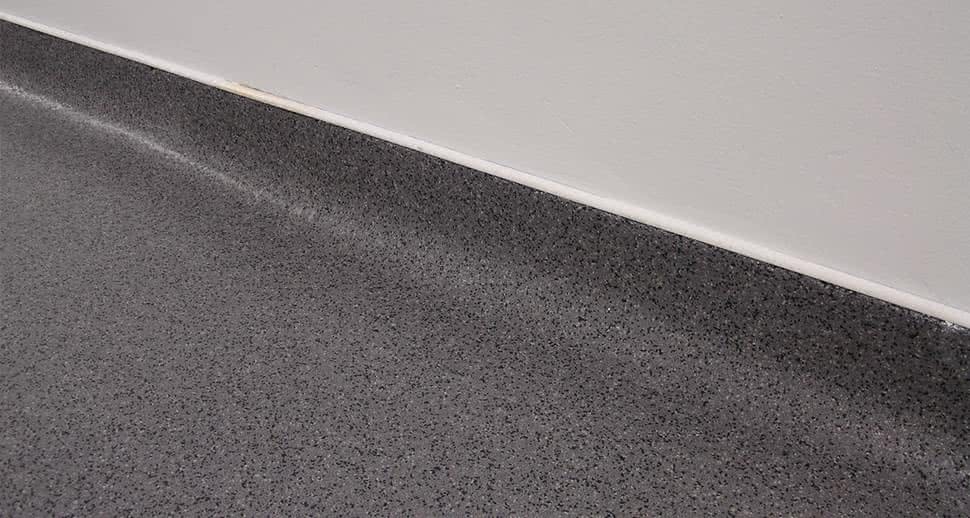 Aesthetically stunning, easy to clean systems and hygienic flooring for laboratory, production and canteen floors.
Supporting major pharmaceutical companies with specialist hygienic flooring
Key industry players such as GSK, Chanelle and Leo Pharma continue to work with FloorTech®.
Engineers, project managers, architects, quality assurance managers, etc. consistently specify Trazcon® Systems as their preferred choice for sterile facilities. The reason is simple: our specialist hygienic resin floors exceed all Health & Safety requirements and create a visually stimulating environment.
Trazcon® Systems are used extensively throughout the pharmaceutical industry in areas such as clinically controlled clean rooms, busy production lines, packing rooms, high & low care zones, welfare areas and warehousing.
Our Pharmaceutical clients
GSK
Pinewood Healthcare
Leo Pharma
Boston Scientific
Cara Partners