Safe, slick and stylish bar flooring solutions.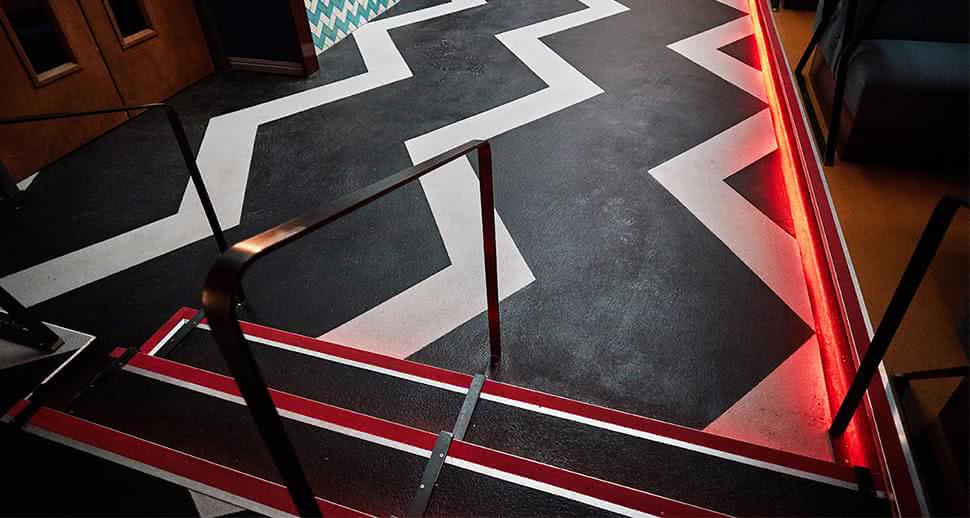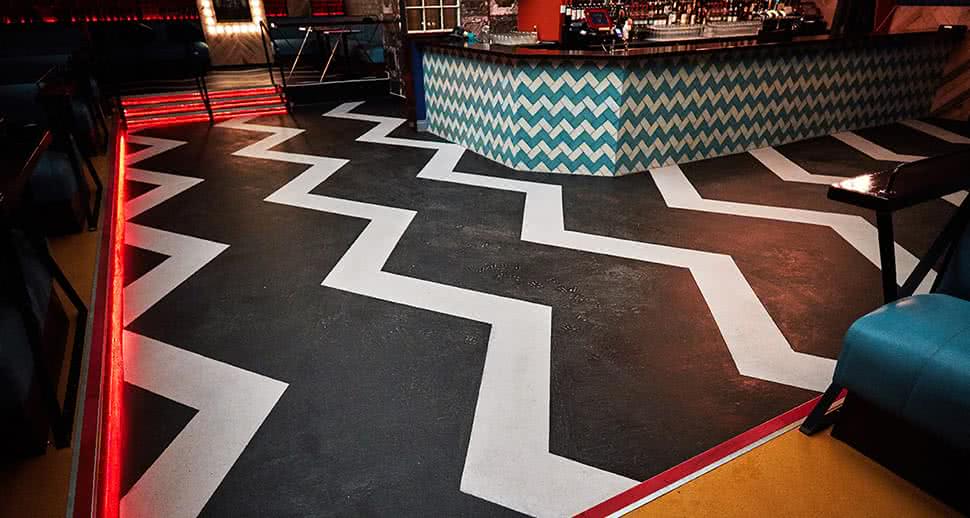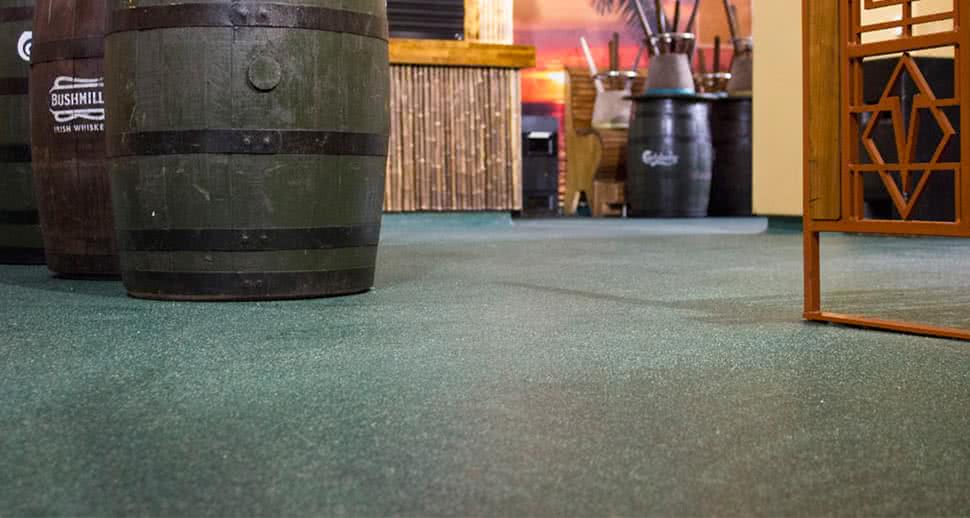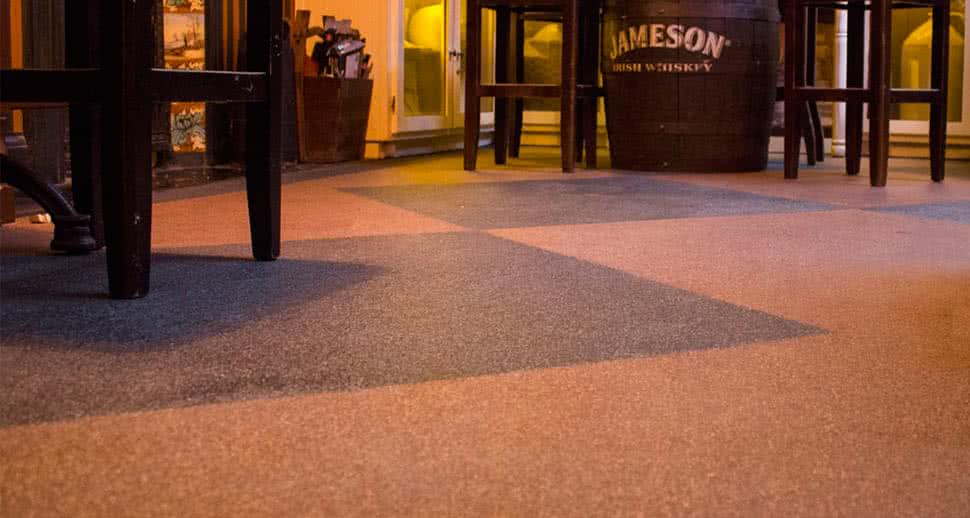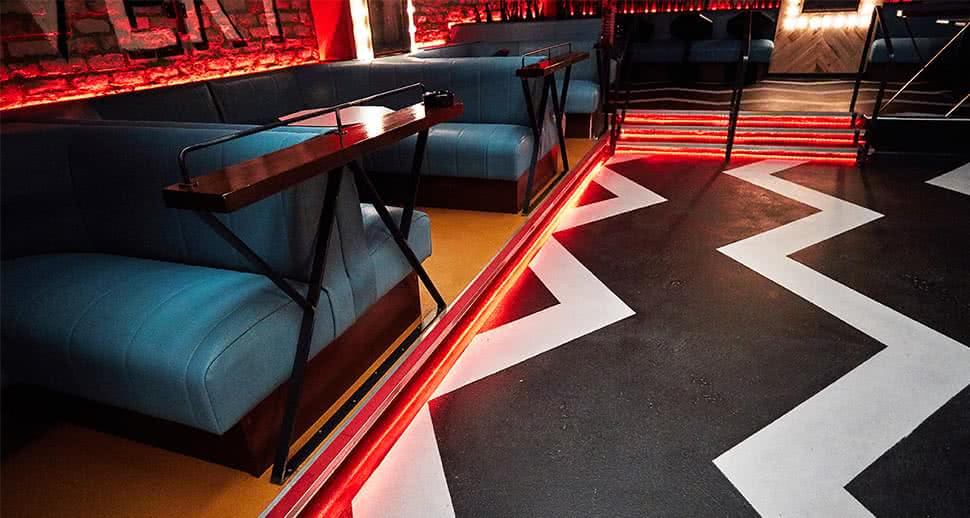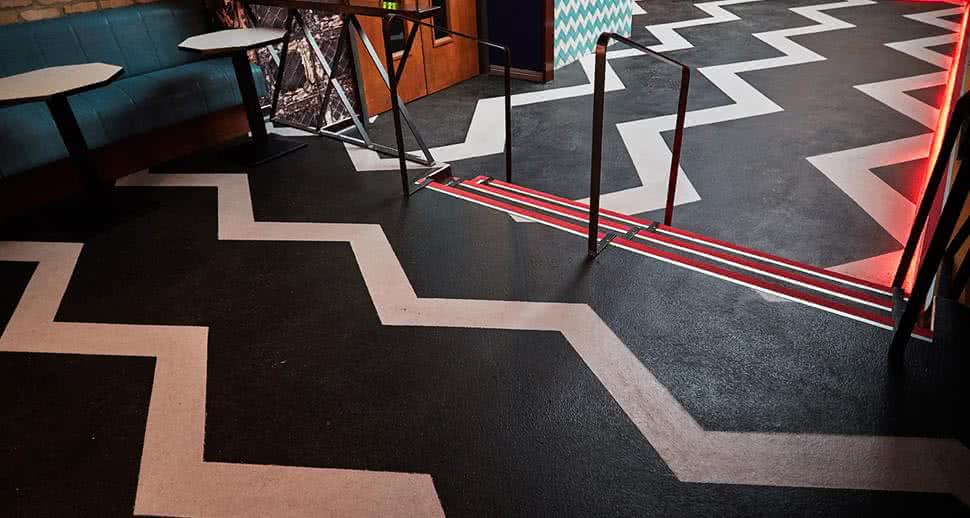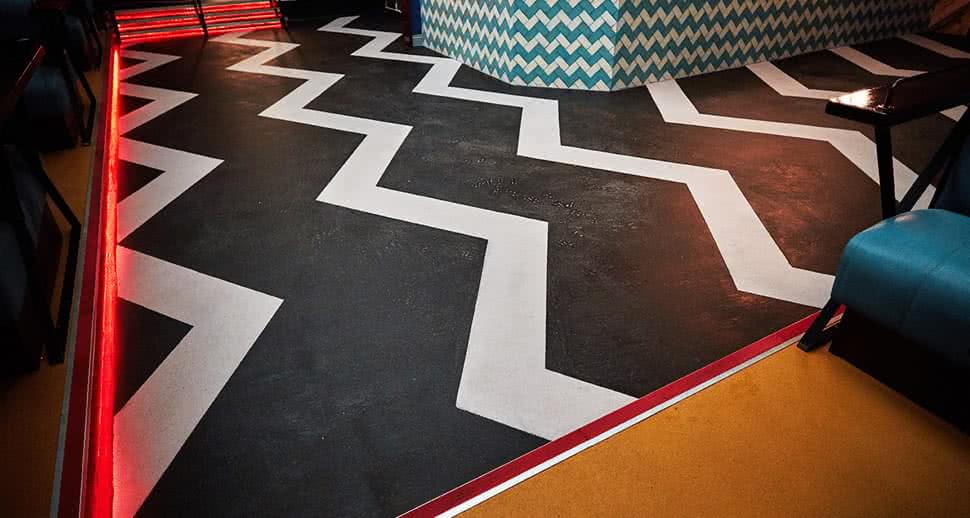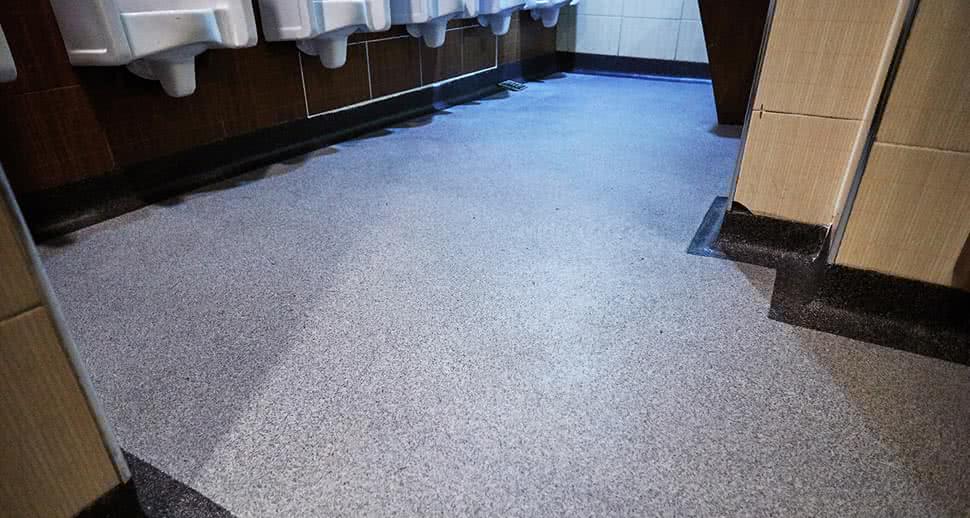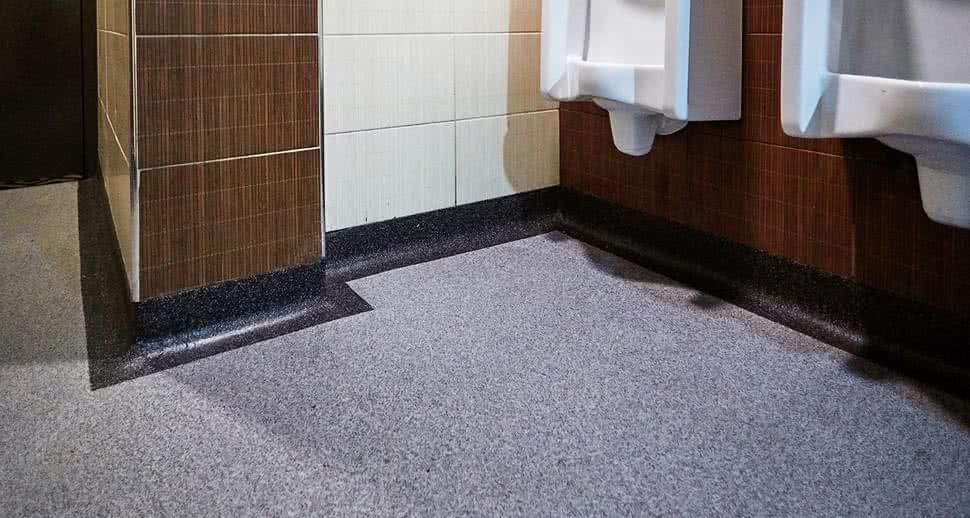 Safe, slick and stylish solutions for bar & nightclub flooring.
Hardwearing, durable bar floors
Well established operations in the hospitality industry such as Reardens, The Flying Enterprise, The Bowery, and Krystle Nightclub understand the critical importance of specifying a suitable, hardwearing and safe flooring system.
From a health & safety perspective Trazcon® is unrivalled in the market. Its certified slip ratings ensure that the risk of slips & falls is greatly reduced. By choosing FloorTech® you have assurance that your bar floor will perform and stand the test of time.
FloorTech® can customise stylish designs, integrate logos, add unique patterns and create opti-art which personalise the bar floors to their environment.  Furthermore Trazcon® floor systems have superb upgrade potential for future modifications and refurbishment projects e.g. layout changes, increase of anti-skid, colour scheme changes, colour coding etc.
Primary areas of application include main dance floor zones, VIP areas, behind bar counters, restrooms, seating areas, smoking areas, cloak rooms, cold rooms and cellars.
Our Bar & Nightclub clients
Reardens Bar & Nightclub
Voodoo Rooms
Icon
Oliver Plunkett
The Bowery
Botanic Inn
Krystle Nightclub
Rising Sons Micro Brewery
We find their service and products to be exceptional.
We have been working with FloorTech® for a number of years and to date have FloorTech® Trazcon floor finishes installed in over 20 of our pubs and 2 of our restaurants. We find their service and products to be exceptional.
Tom O'Riordan, Gaffney Group Pubs
Request a Quote
Please provide as much detail as possible about your specific needs, and a member of our team will be in touch.