Architects
Flooring experts to help you
realise your architectural vision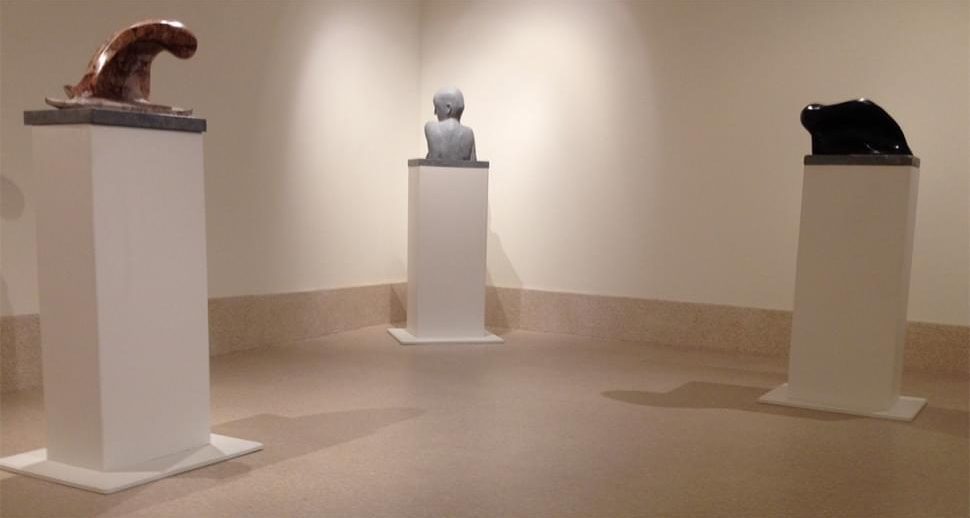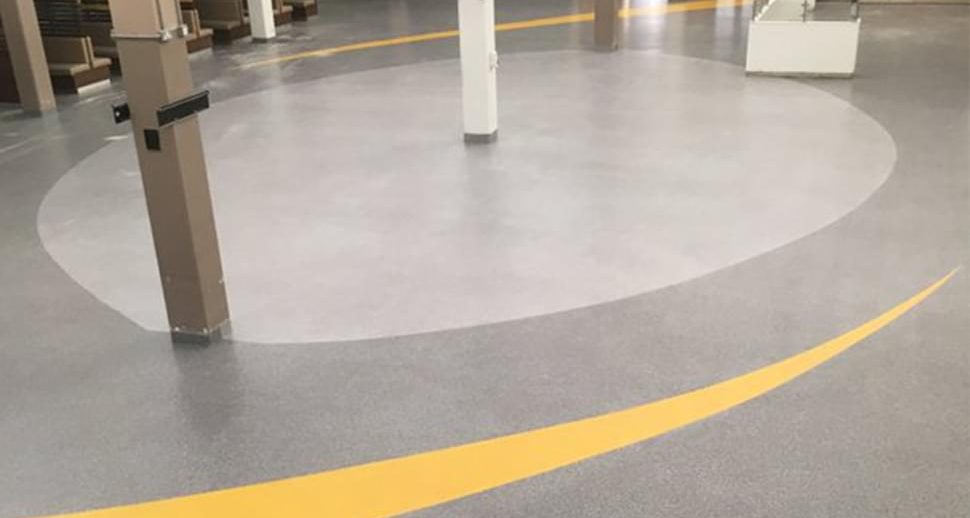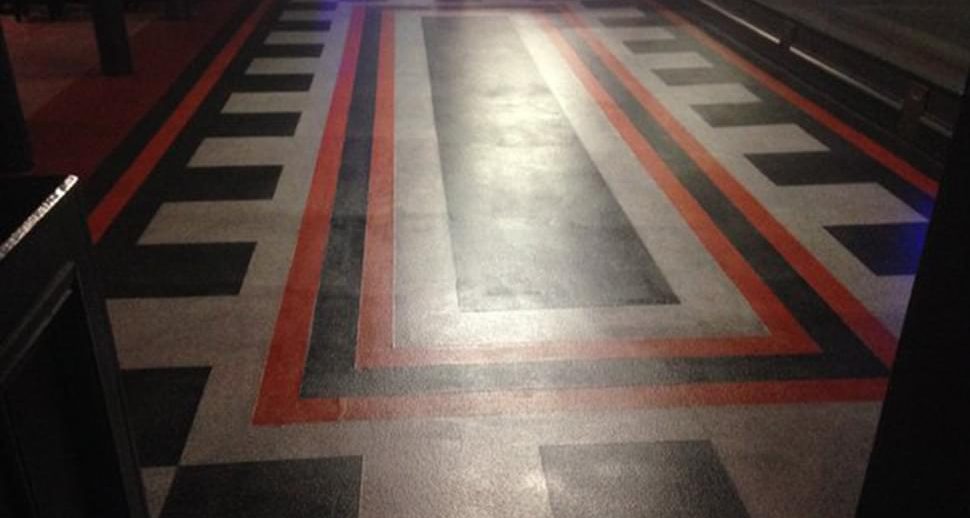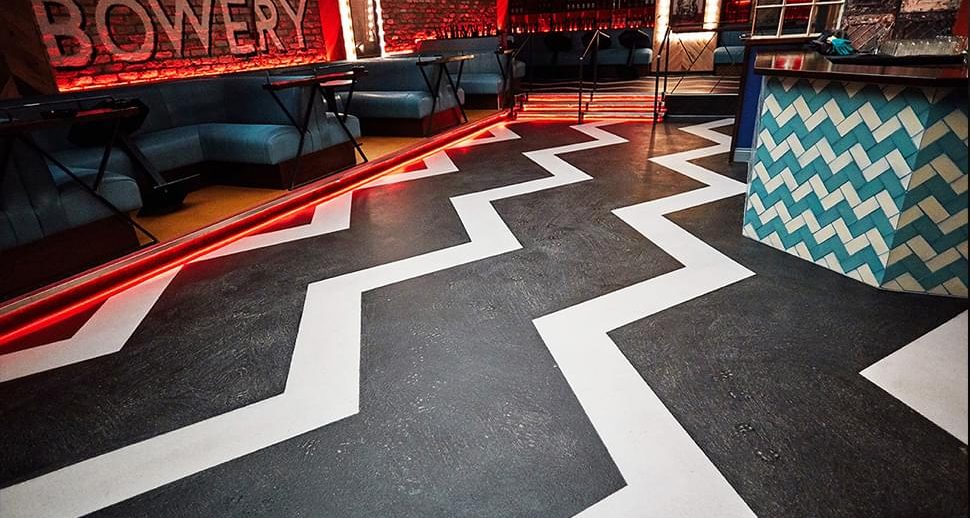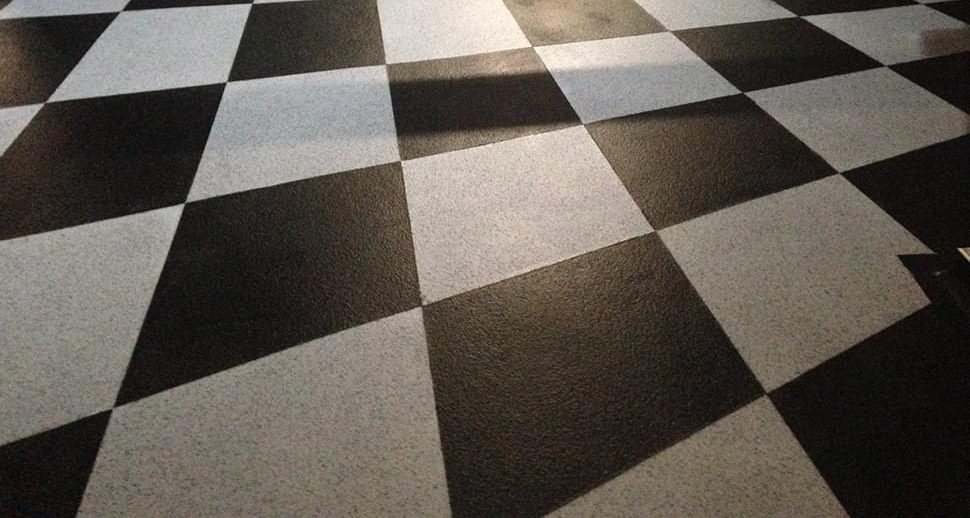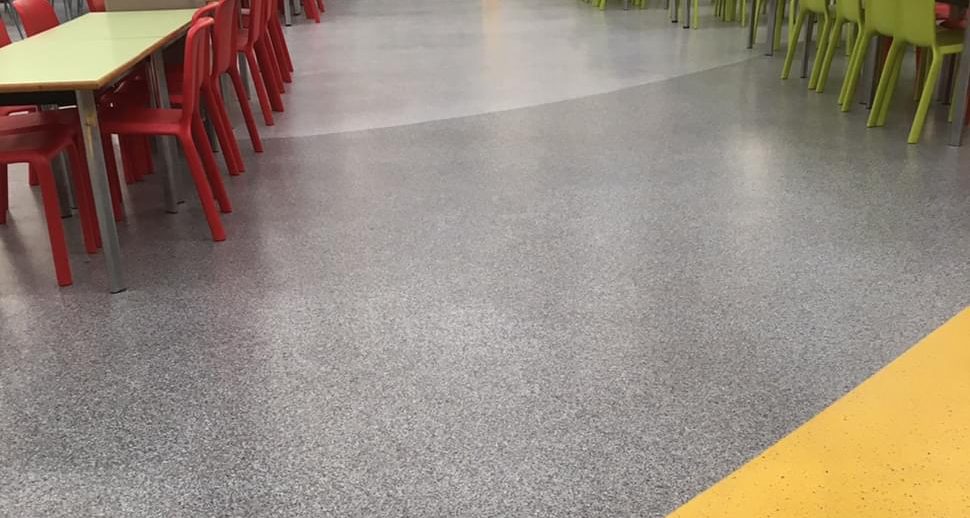 A world of possibilities
PMMA is not just an outstandingly durable product with an outstanding finish, it also opens up all kinds of design possibilities. Work with an endless array of colours, textures, patterns, shapes and embedded graphics. Our flooring surveyors can work with you to determine what solutions will meet your design, project and budgetary requirements.
Resources For Architects
NBS Specification Sheets
Download our NBS spec sheets - section M12 - to specify a FloorTech® flooring system.
Resin Flooring CPD presentation (Ireland only)
Request a C.P.D. presentation to gain a better understanding of PMMA flooring, the operational benefits it can offer your company and the construction benefits it offers to the building programme.
Technical Datasheets
Download our product datasheets for detailed information on each flooring system. Each datasheet provides information on flooring properties, areas of application, technical data, substrate specification and maintenance.