Proven, durable, car park solutions
Top Deck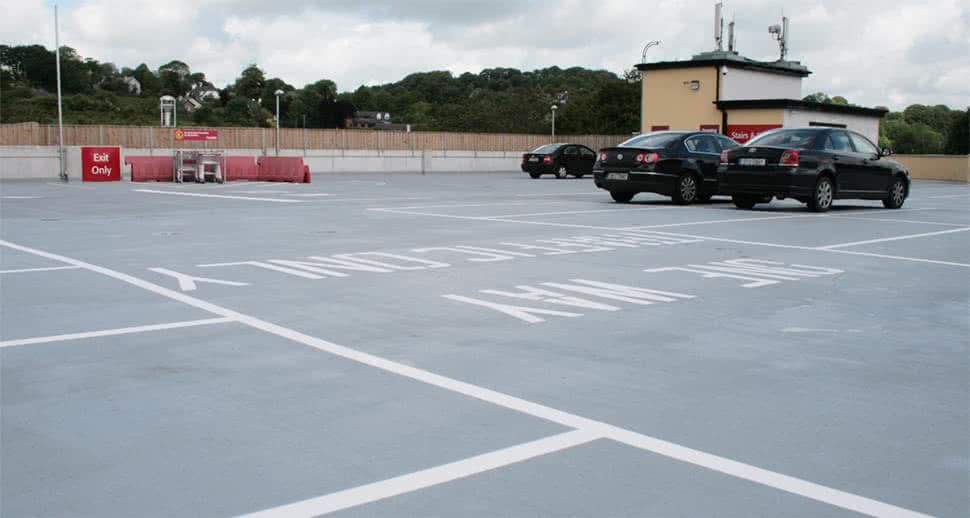 Developed to withstand the typical thermal stresses experienced outdoors, our durable solution can cope with the toughest of weather conditions, has high UV resistance with a quick cure time of just 1-hour ensuring minimal operational downtime. Perfect for use in areas of moderate to high mechanical stresses, expect the solution to last well in excess of 10 years and more when a proper maintenance programme is implemented. The system incorporates a water-proof membrane, is slip resistant and mirrors the contours of the existing substrate ensuring a smooth finish.
Download Technical Data Sheet
Intermediate Deck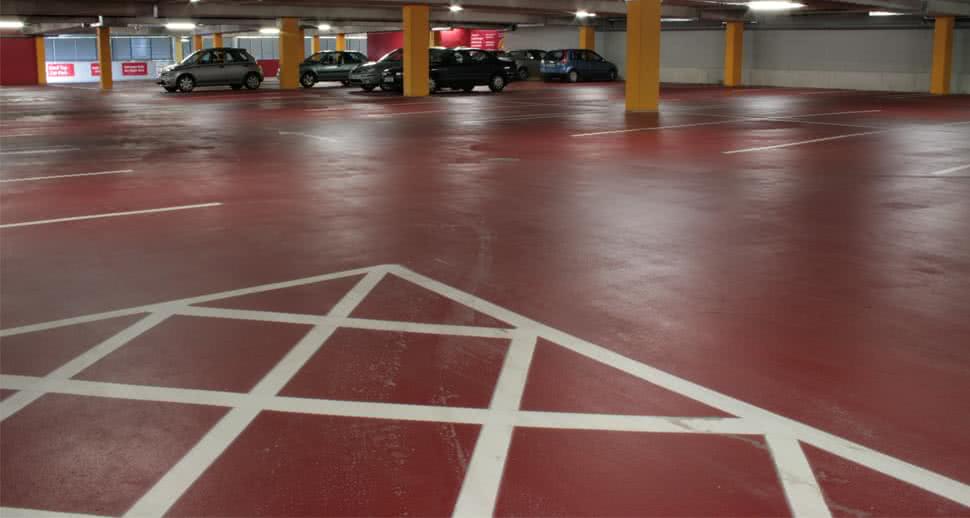 A PMMA concrete coating system tried and tested for indoor use. This durable solution has been proven in moderate to high mechanical stress locations, incorporates high UV resistance for a lasting finish and is slip resistant. Demarcation and walkways can be easily installed in high visibility colours. Building regulation requires a minimum 30 point differential in the Light Reflectance Values (LRV) of the colours. Easy application and a quick curing time of just 1-hour ensures minimal downtime.
Request a Quote
Please provide as much detail as possible about your specific needs, and a member of our team will be in touch.