PMMA Flooring Projects
We've been serving the resin flooring needs of a wide range
of  sectors and clients, globally, for over 20 years.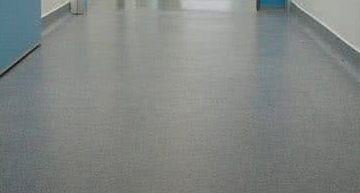 Sector: Pharmaceutical
Chanelle
Sterile, safe & easily maintained
resin flooring finish
Over the past twelve years Chanelle has used FloorTech® for a series of extension and refurbishment projects. Safety and...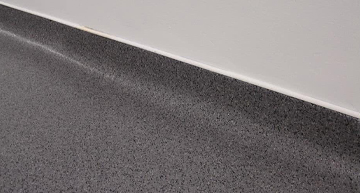 Sector: Pharmaceutical
GlaxoSmithKline
Seamless, hygienic and microscopically
clean surface required
FloorTech® has worked with GSK on numerous developments, most recently The Gantrez Extension Project and The Kilo Scale...
No matching projects found.