GlaxoSmithKline
Seamless, hygienic and microscopically
clean surface required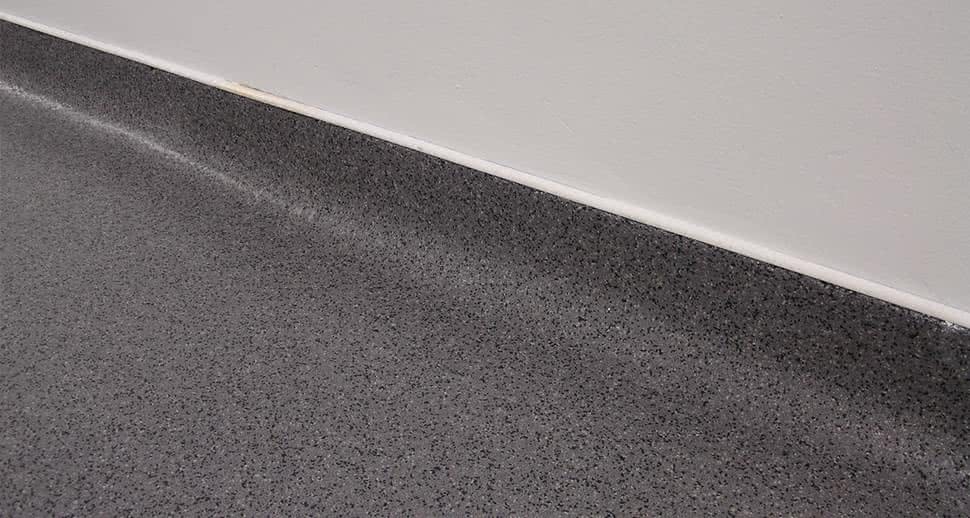 Project Locations:
Cork, Ireland
FloorTech® client since:
2006
World class floor finishes for a world class facility
FloorTech® has worked with GSK on numerous developments, most recently The Gantrez Extension Project and The Kilo Scale Project.
2013 saw the pharmaceutical giant invest €30m into The Gantrez manufacturing facility. In early 2016, a further €12m was invested in the new state of the art Kilo Scale Facility.
GSK, the sixth-largest pharmaceutical company worldwide, required the best floor finish on the market. The speed of application and extremely durable properties made Trazcon® Décor System 1 their MMA floor of choice.
Creating a sterile environment was also critically important to the client. These highly specialised world class facilities demanded a PMMA flooring solution that could be easily maintained and would not harbour dirt or bacteria. Trazcon®'s closed pore seamless structure allowed the client to achieve this objective.
FloorTech® handed over both projects on time which significantly benefited the tight building programmes.
FloorTech® looks forward to sharing their expertise on future projects with GSK.
Request a Quote
Please provide as much detail as possible about your specific needs, and a member of our team will be in touch.