Extremely durable, long lasting and hygienic industrial resin flooring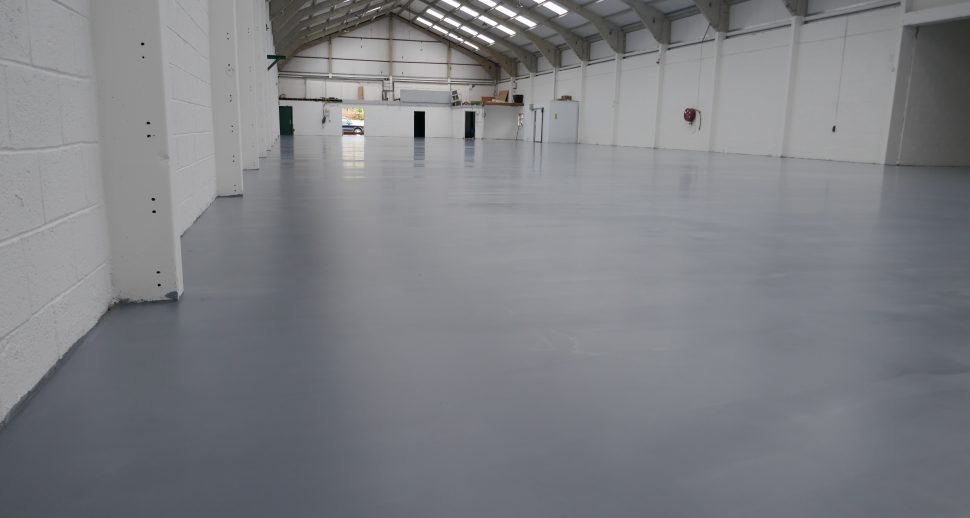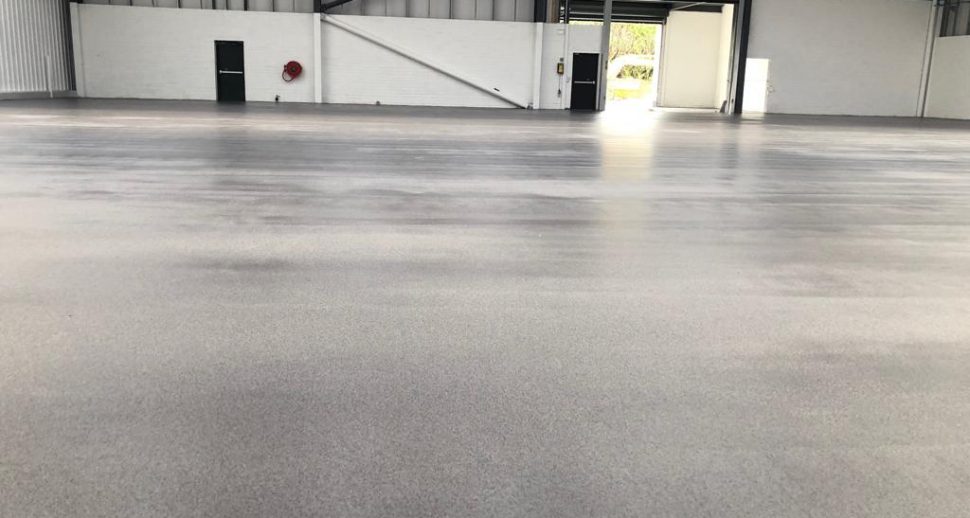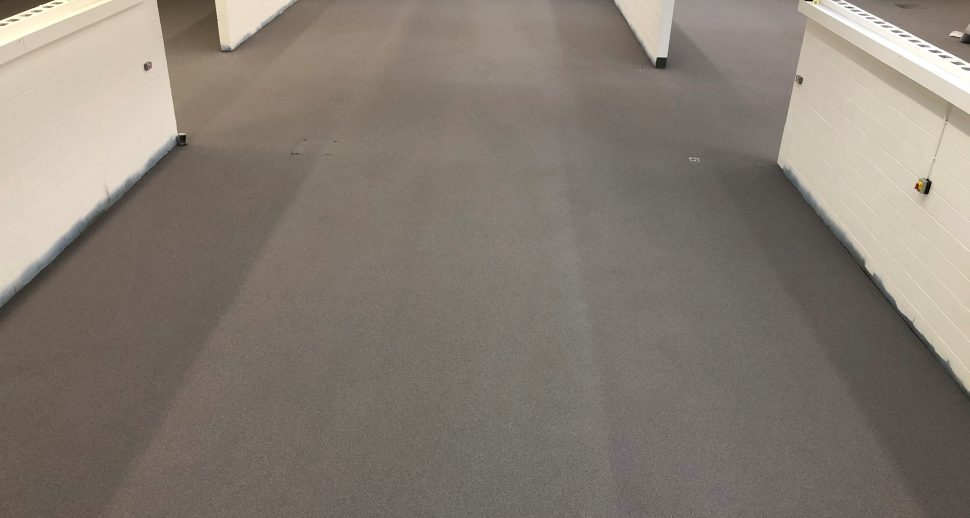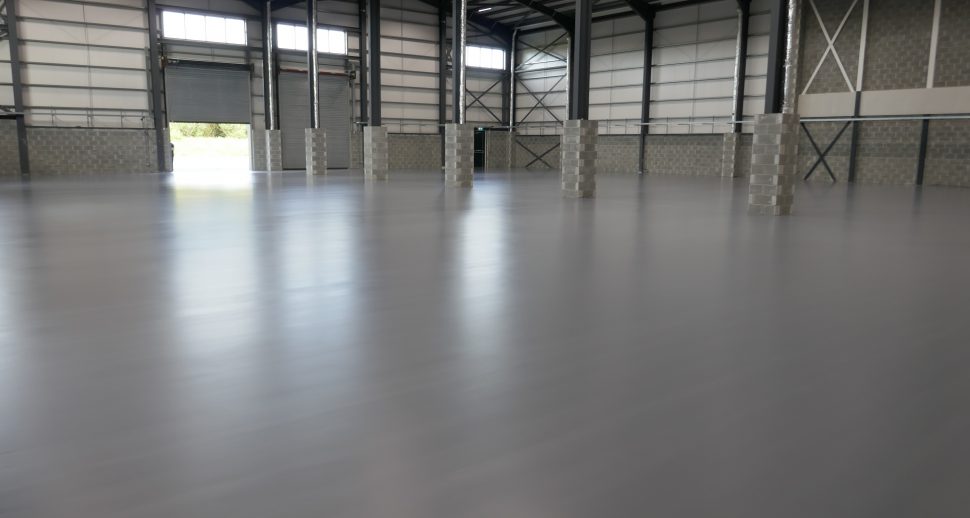 High performance flooring designed to last the lifetime of the structure.
Trazcon® Décor is a high performance industrial floor designed specifically for heavy duty and industrial applications. This fit for purpose industrial floor system is unrivalled in the market; particularly from a longevity, maintenance and hygiene perspective. The enhanced light reflectivity from the floor adds to the overall brightness of the area where it is installed.
Production Managers and Quality Assurance Personnel use Trazcon® because it supports their long term maintenance programmes. By installing a Trazcon® flooring system it gives them peace of mind and confidence that their industrial floor finish is fit for purpose and easy to clean.
FloorTech are specialists in Industrial flooring applications having installed industrial flooring systems throughout Ireland and the United Kingdom. Our unrivaled one hour cure time enables us to achieve a rapid installation time-frame resulting in shorter downtime for our clients. This speed of installation coupled with our certifications for non slip, fire – spread of flame, food conformity and HACCP means that our clients are assured that their finished floor is fit for purpose.
Our clients include:
Smithstown Light Engineering
Modular Automation
Gallarus Industry Solutions
Central Pharma
Greenfield Global
Industry Article
6 Key Considerations When Selecting Industrial Flooring
There are many challenges facing architects, engineers and designers when it comes to choosing industrial flooring. With the numerous construction elements needing to be selected and specified for every project, it would be impractical to become an expert in the various types of industrial floors...
Read More
Request a Quote
Please provide as much detail as possible about your specific needs, and a member of our team will be in touch.